WELCOME TO FUSION MEDICAL SPA
We would like to warmly welcome you to the website of Fusion Medical Spa, located in the beautiful city of Ruidoso, New Mexico. Dr. Stephen A. Rath, M.D. founded Fusion Medical Spa with the goal of providing exceptional patient care while delivering cutting-edge aesthetic enhancement treatments designed to reveal the naturally beautiful features of each patient. Each treatment option from our expansive menu of aesthetic medicine services can be customized to reflect your unique cosmetic and health-related objectives.
Your treatment will take place in the comfort of an upscale, relaxing spa environment, surrounded by stylish décor and tranquil surroundings. Dr. Rath, along with his skillful and knowledgeable staff members, will be highly accessible to you throughout your treatment experience, working tirelessly to ensure your safety and comfort, while helping you to achieve optimal aesthetic results.
Learn More
Patient Testimonials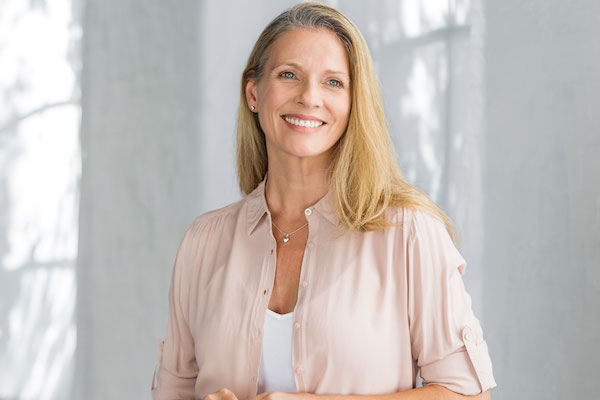 Dr. Rath is an amazing doctor the amazing service we have received is unrivaled. The procedures my wife and I have had there have changed our lives. We have seen different doctors in the past 16 years and Dr. Rath is the first that has not only offered solutions but has made a huge difference in our lives. I wish I could put into words how great full we are to the people at Fusion.
R.D.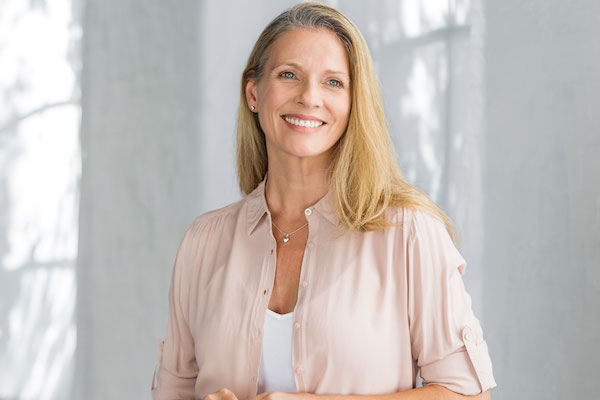 Ive been under Dr. Rath (and his wonderful staff) for ketamine infusions as well as testosterone pellets. Their expertise and care for each patient is unparalleled. They take the time to explain the purpose of each procedure and what to expect during, and after the procedure.
D.R.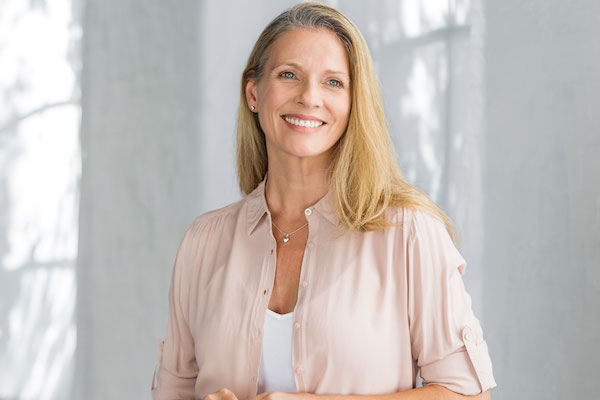 I am so glad I started seeing Dr. Rath..he has helped me feel better than I have in years...gotten my thyroid under control as well as my hormones! Dr. Rath listens to you, the patient and his staff is awesome! They go out of their way to make you feel comfortable..
M.H.
<
Previous
>
Next